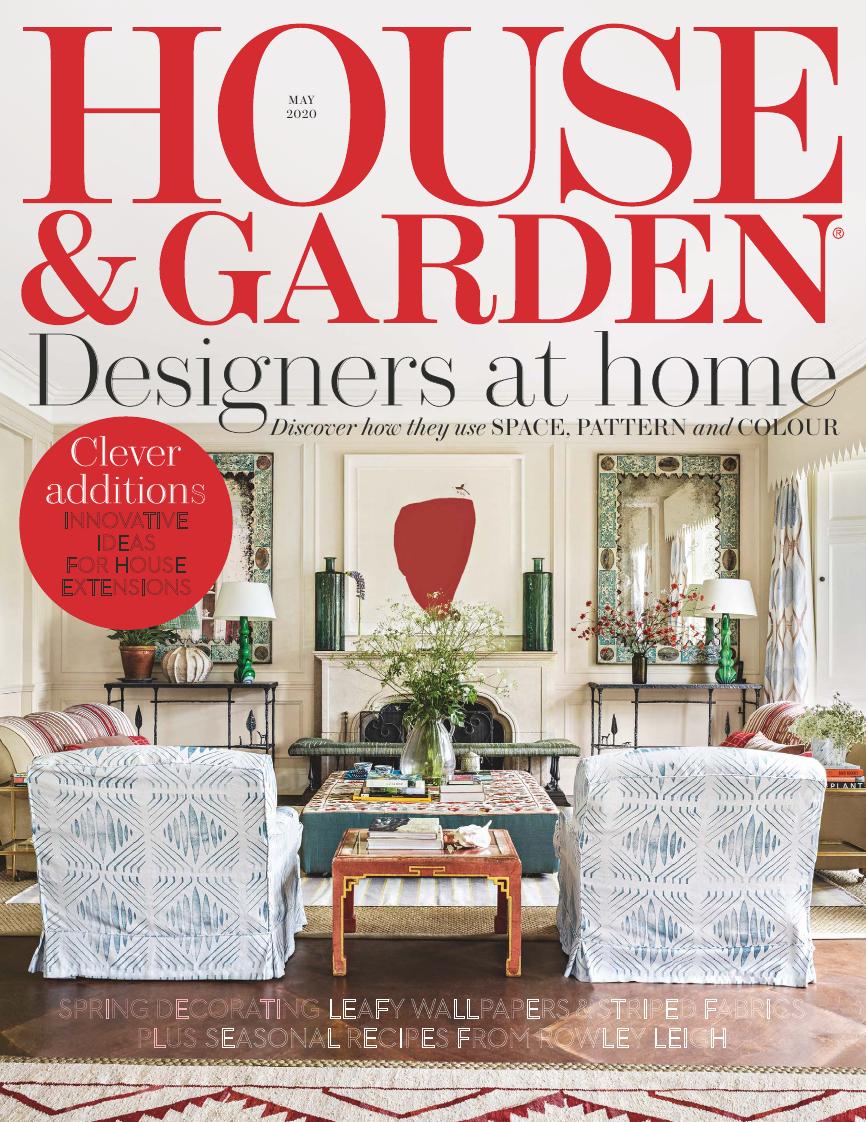 Susanna is a Swedish contemporary painter focusing on figurative and abstract art where she blends traditional techniques with modern inspiration.
She draws inspiration from her her fine art conservation experience in Florence, her Caligraphy training in Shanghai and Singapore as well as her detailed focus on energitic colour composition.

Susanna has hosted and participated in several exitibitions, in Sweden and Denmark and is represented in many private Collections.
Susanna is seen in the July 2020 issue of Brittish Vogue
Susanna is seen in the May 2020 House & Garden issue art edit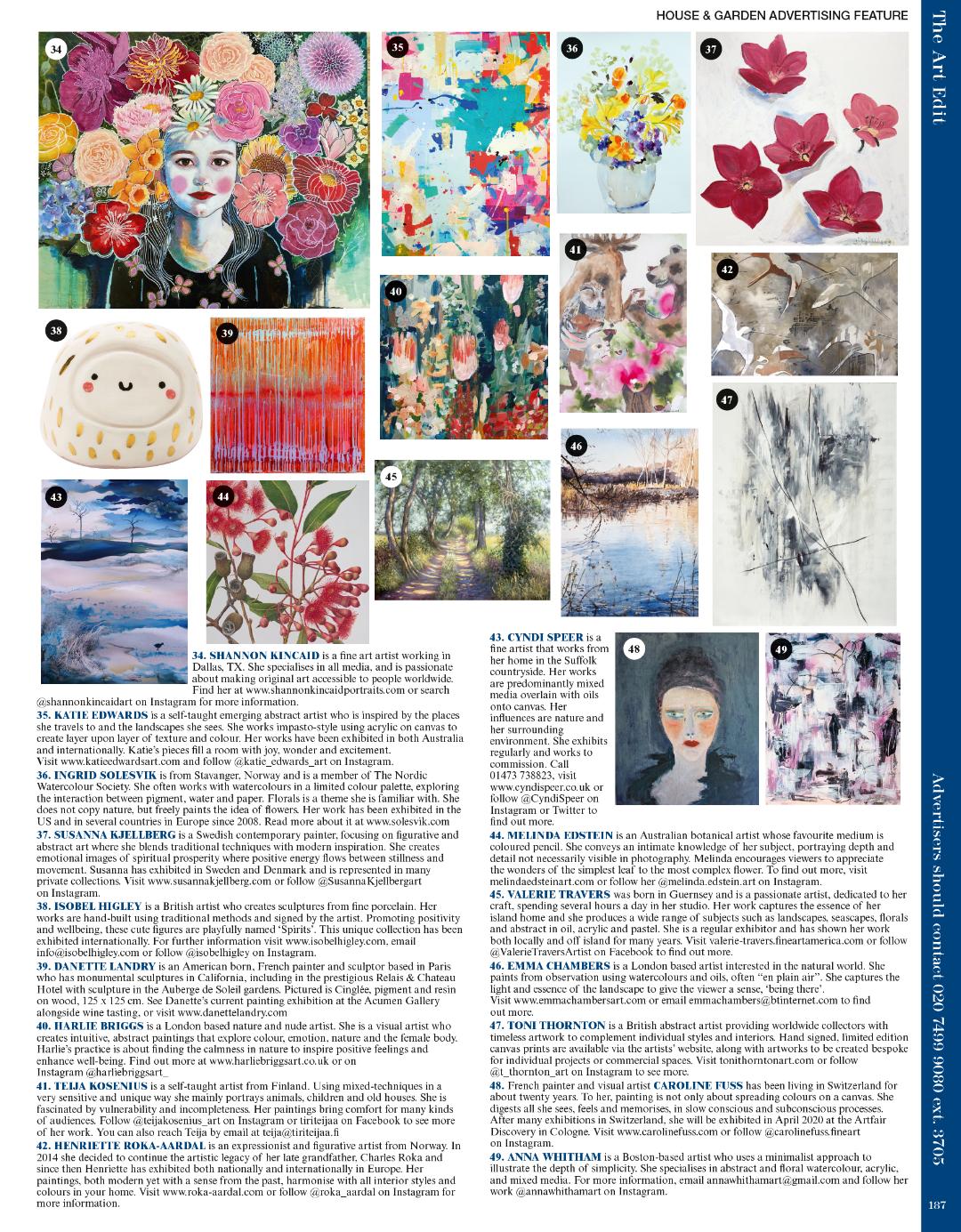 Absence and presence
50 cm x 50 cm
Linen on Canvas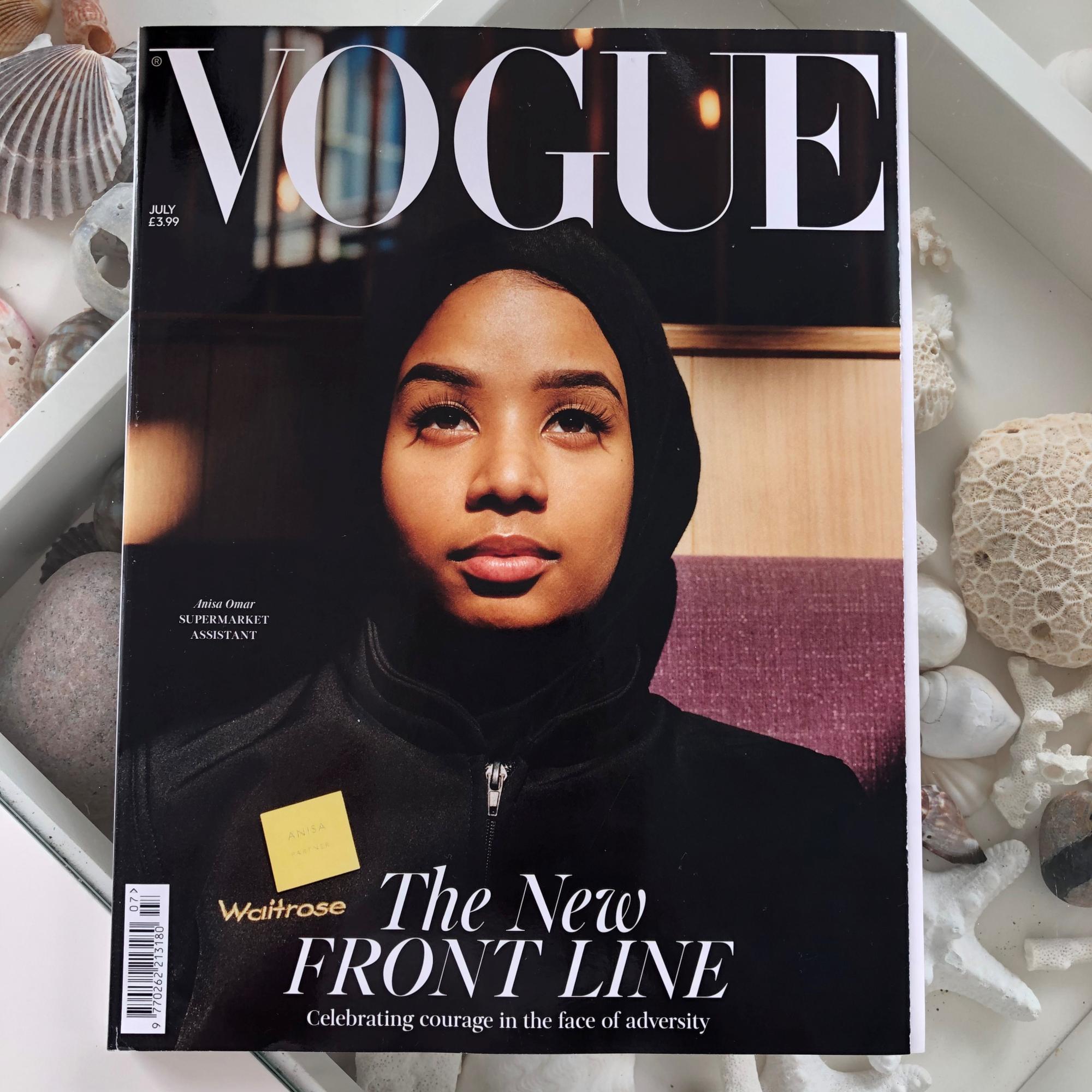 Spring Blossom
100 cm x 100 cm
Linen on Canvas